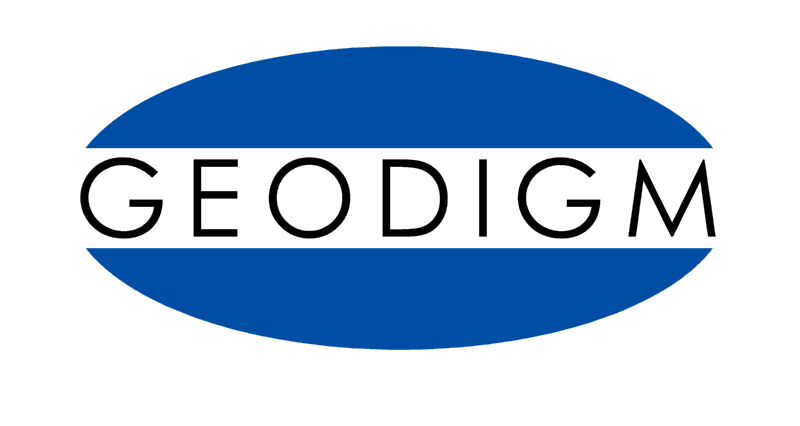 TRAINING
ICEM SURF / ALIAS TRAINING
Geodigm offers ICEM Surf and Autodesk Alias training for new and experienced users. Whether you're a beginner or an experienced user we can provide training in both concept modelling and A-class surfacing to suit your requirements.
We now have an on-line membership site to allow anyone to learn Alias (and in the future, ICEM Surf) to an industry standard. This is a membership site so more tutorials will be added in the future. We will be including a full tutorial explaining how to create an A-class surface model of the Porsche Panamera from scan data as well as many other exciting projects.
For more details contact me or enroll here.